Following the demolition of a building inside the Nigerian High Commission compound in Accra , President Nana Akufo-Addo has apologized to Nigeria over the incident, insisting that Ghana-Nigeria bilateral ties are paramount.

Akufo-Addo has ordered investigation in to the matter, a statement from the Nigerian government

According to eye witness reports, Armed men reportedly stormed the compound last week and destroyed buildings under construction.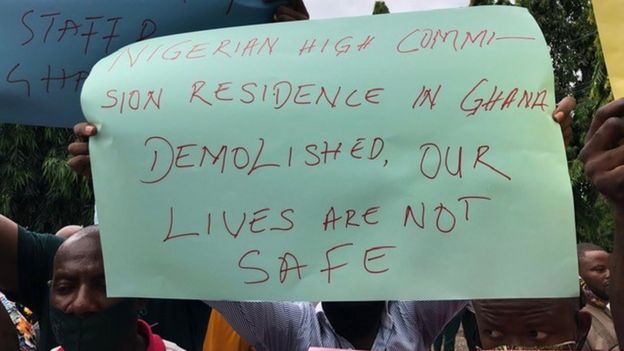 Two people have been arrested over the incident. They have been charged with Unlawful Entry And Causing Unlawful Damage.
Ghana's foreign ministry said it regretted the incident and guaranteed that an investigation would be conducted, adding that security had been "beefed up" at the facility.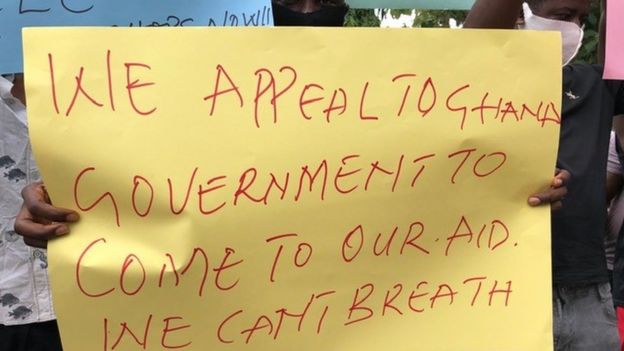 The country's former President John Mahama, however, condemned the demolition and criticised his successor's government.
"It beats my imagination how such a violent and noisy destruction could occur without our security agents picking up the signals to avert the damage," Mr Mahama tweeted.